Leaders in comprehensive medication review and reconciliation
For more than a decade, ActualMeds has paved the way in creating automated clinical best practices for comprehensive medication review and reconciliation. We bring a wealth of subject matter expertise in data standards and interoperability, and in creating seamless medication management across all post acute care settings. We influence and support standards of care for medication management through active participation in the Pharmacy Quality Alliance (PQA), CMS study groups (e.g. SNOMED standards), and industry task groups such as the American Society of Consultant Pharmacists and Association of Managed Care Pharmacists.

Innovation that puts people first
While our roots are in technology, we have evolved into a service organization after learning that people and their needs cannot be met by technology alone. Whether patients, clients, or our own team members, we know that finding the right solutions to their challenges can take many shapes.


Our Values
Integrity.

We understand the difference between doing things right and doing the right thing for those we serve.

Respect.

We can learn something from everyone, all we have to do is listen. Really listen.

Fairness.

Although sometimes a challenge,, we strive to achieve fairness in all our actions.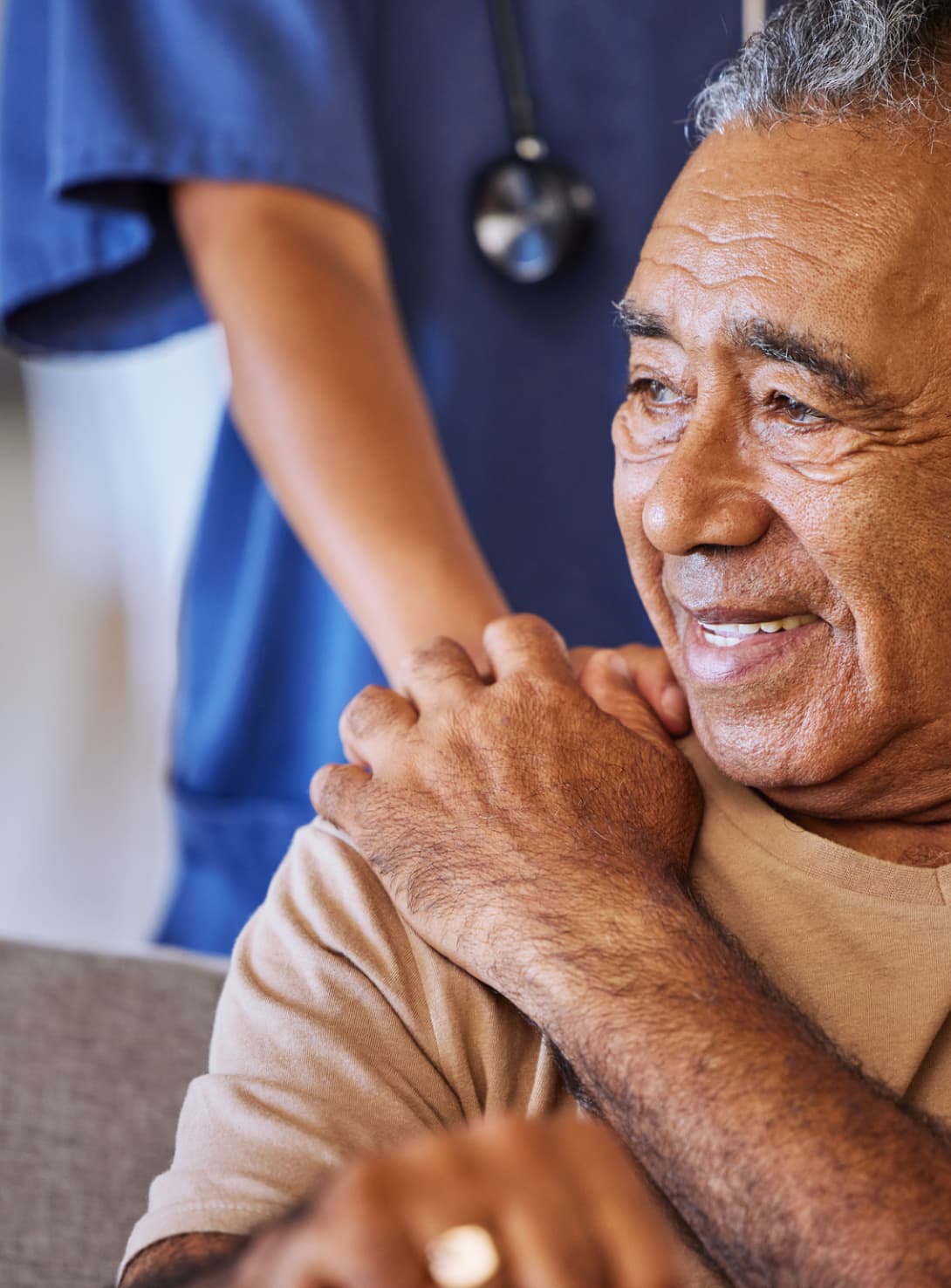 Leadership
Our team of industry leaders brings decades of experience in clinical pharmacy, healthcare technology, and medication management.
Board of Directors
Our industry-leading board is dedicated to building the next generation of medication management solutions for point of care.
Robert E. Patricelli
Chairman of the Board- Founder of Value Health, Women's Health USA and Evolution1
Bob Leary
Director, Founder HHG (acquired by United Health)
Michael Stocker, MD
Director, former Chairman Health and Hospitals Corporation, NYC; former CEO of Empire Blue Cross
Daniel Cave
Director, former CEO of Nurture Health (Centene)
Alan Aviles
Former President Health and Hospitals Corporation, New York City
Charles W. Schellhorn
Director, President of The Aberdeen Financial Group, LLC and former President and CEO of Argus Health Systems, Inc.
Gaylon E. Fruit
Former CEO and Founder, Senior Care Consultants Group, LLC
Patricia S. Meisner
Chief Executive Officer
Patrick J. Murphy
Chief Financial Officer
Emily R. Schmitz
Executive VP Managed Care

Microsoft

Pharmacy Quality Alliance (PQA)

SureScripts

MediSpan