Connecting payers and providers with their high-risk chronic disease patients
Our national network of experienced clinical pharmacists, powered by the InConcert Medication Management (ICMM) platform, provides Pharmacist on Demand (POD) services to care teams. We deliver high-touch medication management services to patients at the right time and across all non-acute care settings, including the community.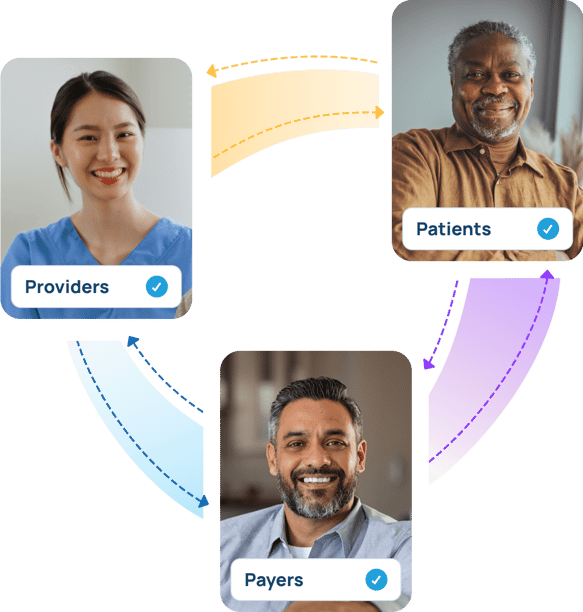 41
States covered with licensed clinical pharmacists
200k+
Served with Medication Management Services & software
1k+
Skilled Nursing Facilities (SNFs) Served
Payers
Keep your members with chronic conditions healthy at home
Improving medication management is essential in slowing the progression of chronic conditions and preventing costly hospitalizations and readmissions due to adverse medication events or lack of adherence. ActualMeds pharmacists use real-time, validated medication information from multiple sources to assess risks and engage with care teams or patients directly for regular medication reviews at home. We also provide best practice medication reconciliation during acute care episodes, following patients from admission to discharge, to ensure a successful transition of care back to home.
Managed Care Organizations
Medicare Advantage Plans
Managed Medicaid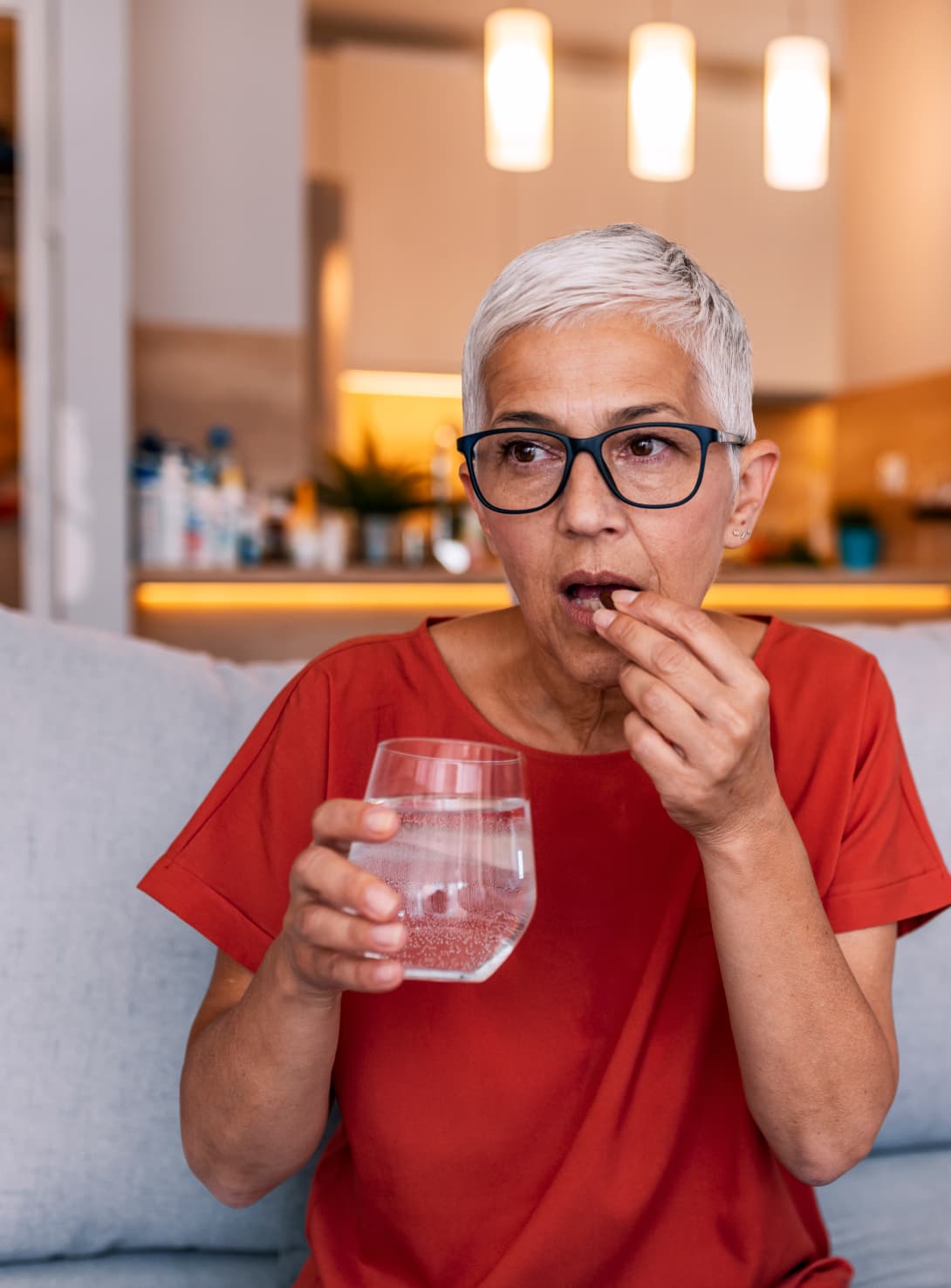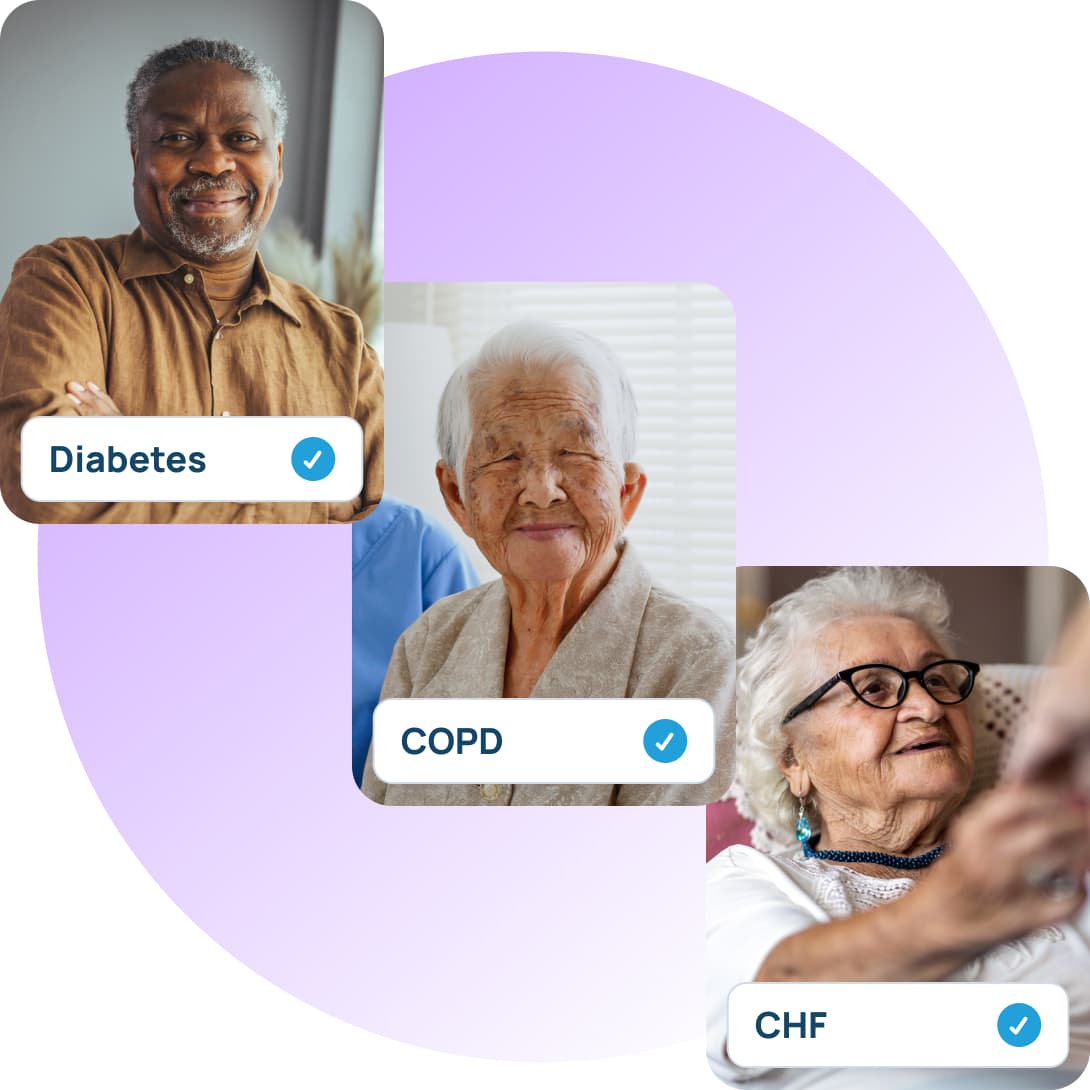 Making high-touch, comprehensive medication management scalable and cost-effective for entire chronic disease populations
We use advanced risk stratification to determine the necessary level and frequency of medication management for patients. We automate data collection, risk assessment, and recommendations to eliminate manual processes and allow our pharmacists to operate at the highest level of licensure, reaching more patients. Our technology optimizes medication regimens for the best outcomes, integrates with the Plan's formulary, and reduces polypharmacy, resulting in better payer results and improved patient adherence and experience.
Quality and efficiency for your plan, more for your members
Continuous quality improvement

We do more than make the calls and check the box. We solve patient's medication problems by closing the loop with payers, prescribers, and pharmacies.

High member satisfaction

Our high patient engagement rates drive opportunities to consolidate program outreach, creating a seamless medication management experience for members while reducing internal redundancies across programs.

Data that sticks with your members

Whether it's Part D STARs, MTM, or Chronic Disease Management we follow your members across care settings and maintain their history.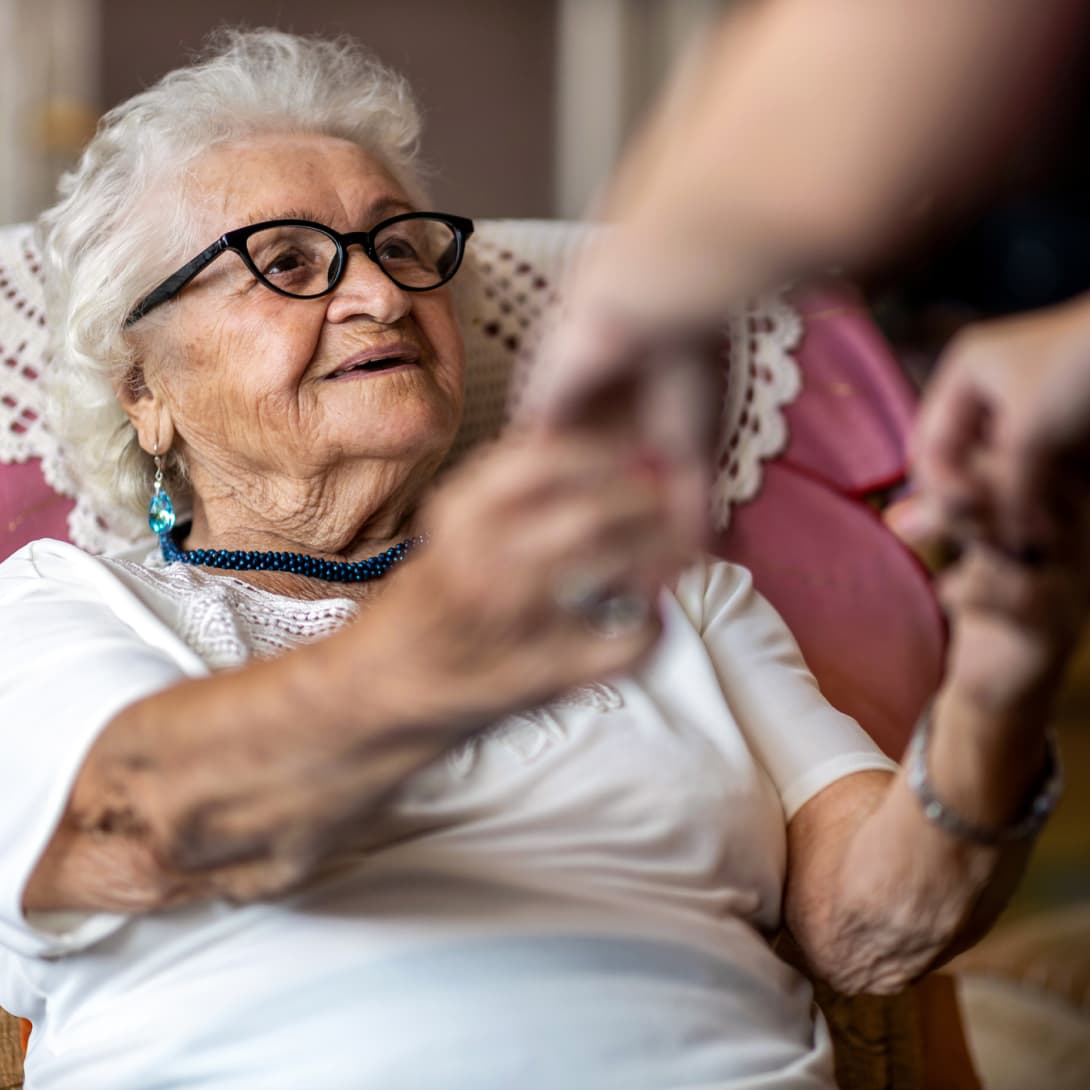 Providers
The only best-practice medication reconciliation for high-risk patients at transitions of care
It is well established that older adults and individuals with multiple chronic conditions account for the majority of hospitalizations and emergency department visits, with many being a result of adverse drug events. As these patients move from one care setting to another, it is critical for the care team to have access to the patient's complete medication history and list of conditions in order to facilitate a successful transition of care. This is especially important for provider organizations that are accountable for patient outcomes.
Integrated Delivery Networks (IDNs)
Independent Physician Organizations (IPAs)
Accountable Care Organizations (ACOs)
Skilled Nursing Facilities (SNFs)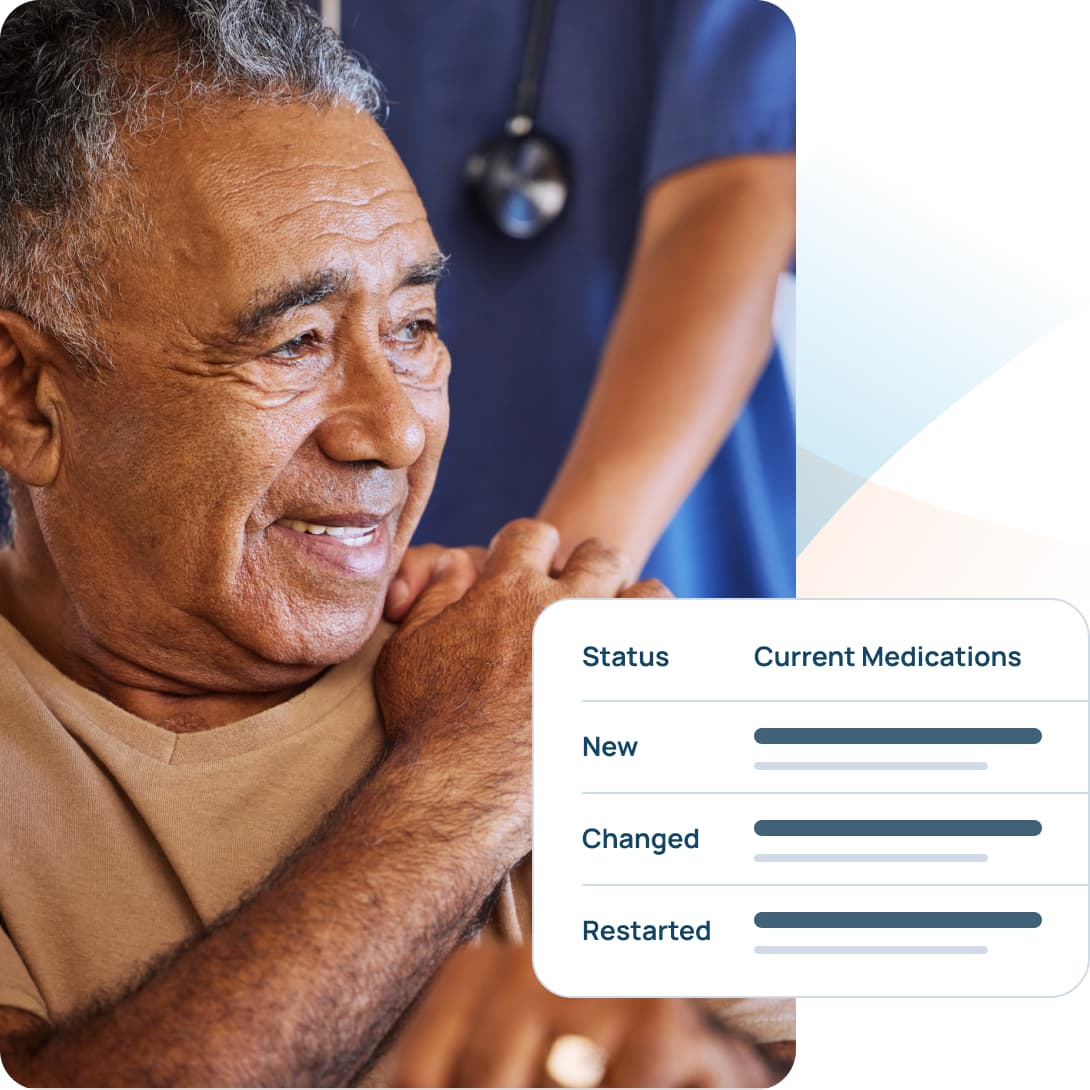 Reduce risk of medication error and re-admittance with accurate, real-time medication data
It is ideal to keep patients with chronic diseases healthy at home, but unavoidable acute care episodes can occur. During admission, care teams and prescribers must be aware of current conditions and medications to prevent therapeutic duplications, drug interactions, or errors of omission for comorbid conditions, which can lead to readmission. ActualMeds' physicians (PODs) can provide a real-time, accurate medication reconciliation upon request, including all of a patient's current medications from admission to discharge, which has been proven to reduce the risk of readmission.
Our clinical pharmacists integrate with your care team to support high-risk patient populations during transitions of care
Clinical Pharmacists can support care teams and play an important role as providers. They deliver comprehensive medication management information to prescribers (such as physicians and nurses), saving them time and effort. Medication information is available when it's most needed for an impact on patient outcomes.
Integrated with your EHR and care management systems

ActualMeds offers cost-effective and streamlined service solutions to deliver information within your clinical workflows at the right time and the right place.

Manage your clinical services capacity

Convert your fixed costs to variable expenses through a service solution that follows your patient load from month-to-month.

Improve quality scores and achieve preferred provider status with payers

When patient health outcomes improve and readmission rates decline, regulatory penalties decrease. Demonstrating improved quality can also result in increased referrals to your organization for patients in a transition of care.
Solutions for provider organizations